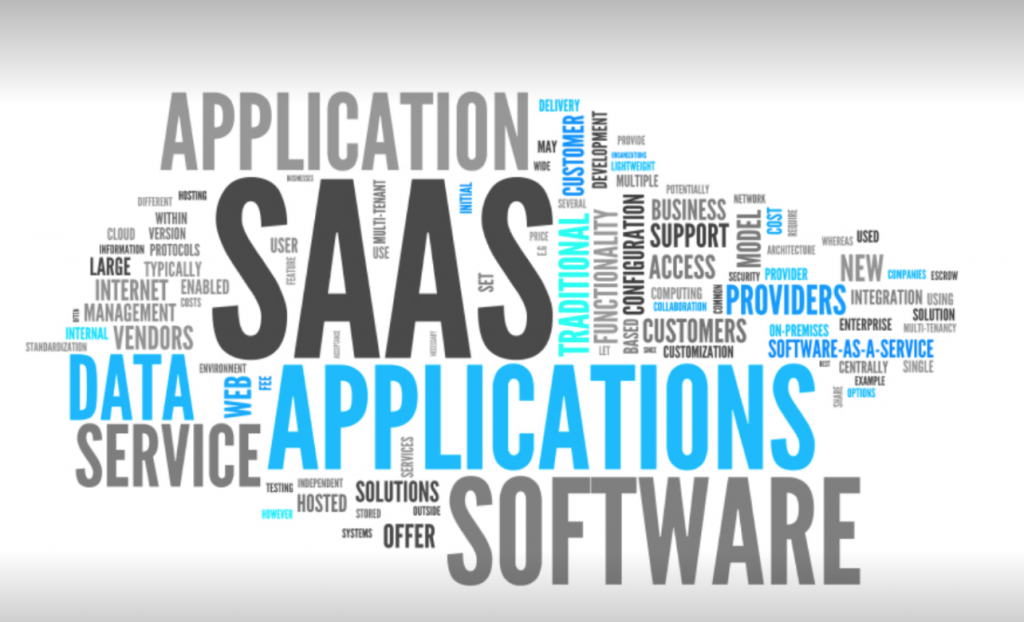 Last week a marketer from a consumer electronics firm asked me:
"Is SaaS marketing dull?"

My answer: "Hell no!"

As a SaaS evangelist for more than a decade now I just love SaaS.
What is SaaS?
SaaS or Software as a Service is what it says: a software licensing and delivery model in which software is licensed on a subscription basis and is centrally hosted (on-demand software!).
SaaS and marketing
It's a licensing and delivery model, but the software can be seen as a product, where the same goals apply as to other products, like the already mentioned consumer electronics: Persuade the customer to buy the product (here subscription).
This can be achieved by using different content marketing types like blogs, podcasts, videos or white papers with a sound online marketing strategy, including social media.
Add to that a lot of hypothesizing, testing, monitoring and skipping non-working content.
And in the end, hopefully it works, there are no guarantees from the past.

It's a craft, nay, a science with all its hypotheses and testing.
And you have to know tech and business!
SaaS marketing dull?

Hell no!