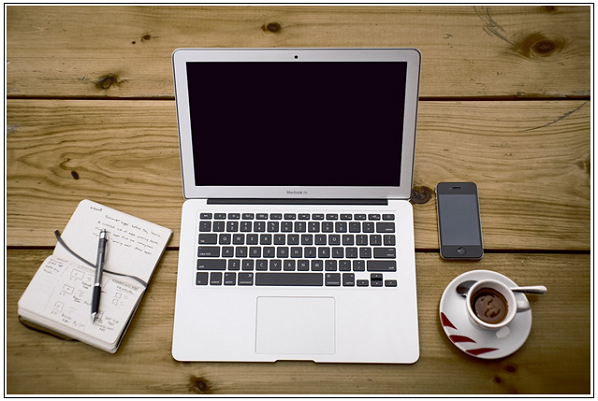 Ever since I started my blog TestingSaaS more than 10 years ago on the Blogspot-platform, I wanted to write about IT in a practical way without the marketing slang.
This is my Unique Selling Point for years now and when the DevOps marketing company
Fixate IO contacted me a couple of years back to contribute to their marketing engine I did not hesitate.

They even coined this kind of marketing: Practitioner marketing.
Developers are a special breed, and why not let developers write content to attract developers?
How? With technical content.

How does a specific API work? What is a good mobile testing strategy? How can I use this monitoring tool?
All questions I answered in my years as a practitioner marketeer for Fixate IO.
With my latest content an article about getting started with Worldpay's triPOS Cloud API.

Now with my company TestingSaaS I keep following this path and create content through testing the customer's software:

"Create Content through Testing"
But this content can be also FAQs, customer success stories, instruction videos or even online tutorials. See
my macOS anti-forensics course for eForensics Magazine.

For years I tested software during the day and blogged about it during the evening and nights.

Now it's my business, and I like it.

Do you want content about your software, website or IT-service?

Contact me here
and let's talk about how I can deliver you engaging content, just by testing your product.
Your clients will be impressed!