LinkedIn Content Marketing
Contentmarketing with LinkedIn
Your  company has developed a great product or service. Now you want to get your company and your products noticed online.
One of the business social media right now is LinkedIn
Publishing on LinkedIn, isn't that hard?
How can I engage with my audience, when there are millions of people and companies screaming for attention here?
I can help you.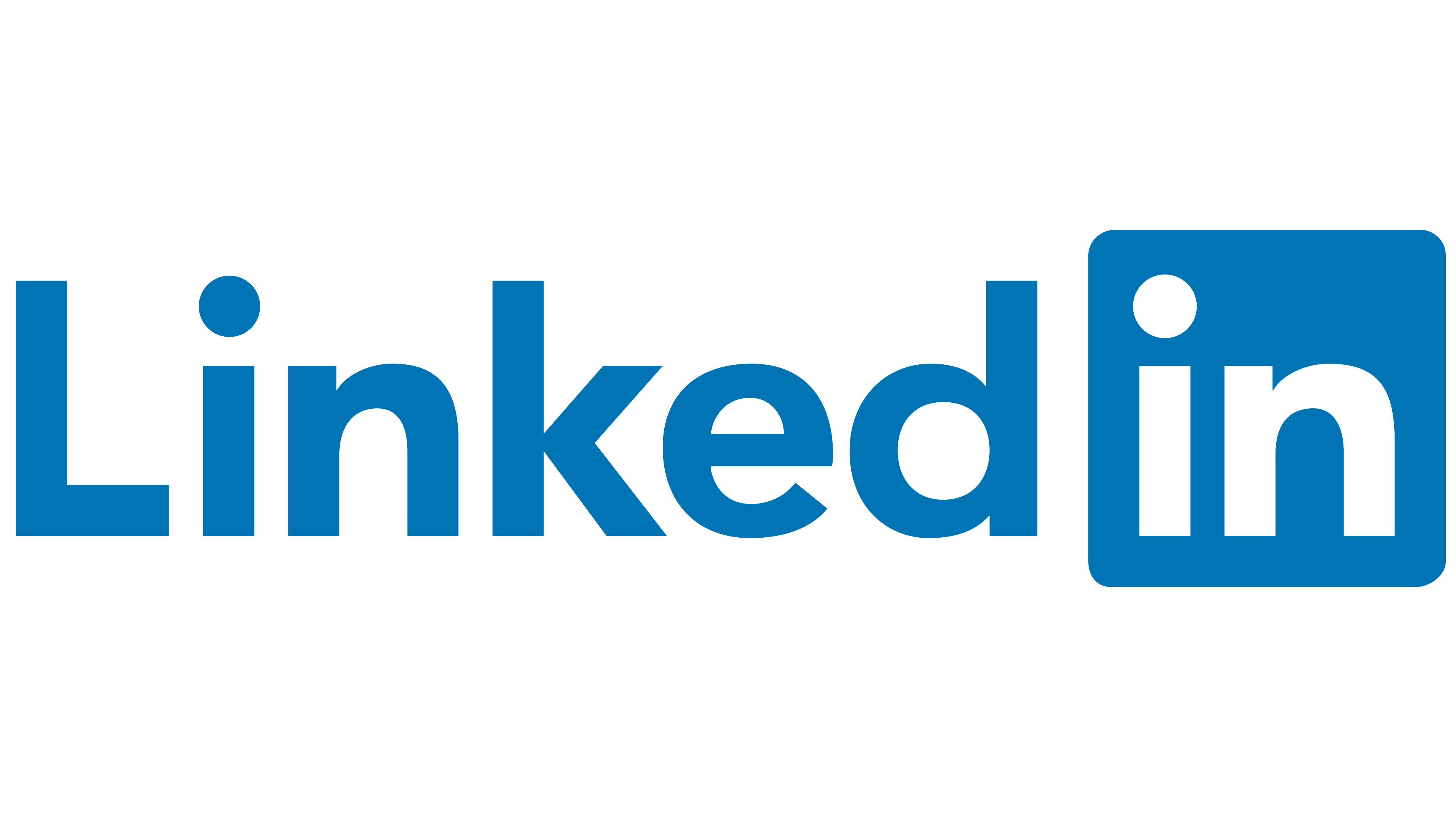 How can TestingSaaS help you?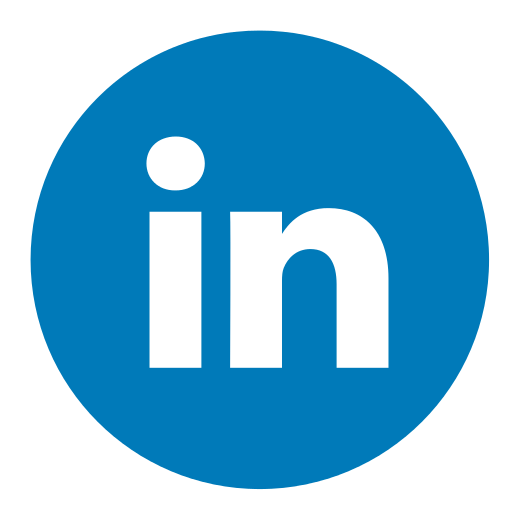 You need a solid LinkedIn campaign.
These campaigns can have different goals:
Company and brand awareness
Lead generation
Strategic partner establishment
etc.
Do you need a LinkedIn newspaper, blog, a series of posts or advertising?
TestingSaaS can help you build and execute such a campaign.
Contact me today.
Or do you want to continue worrying about how to engage your clients on LinkedIn?
Let's create
your LinkedIn Campaign
Let's work together
If you need help with contentmarketing on LinkedIn,
please contact me via contact details below or using the form below to find out how I can help your business.