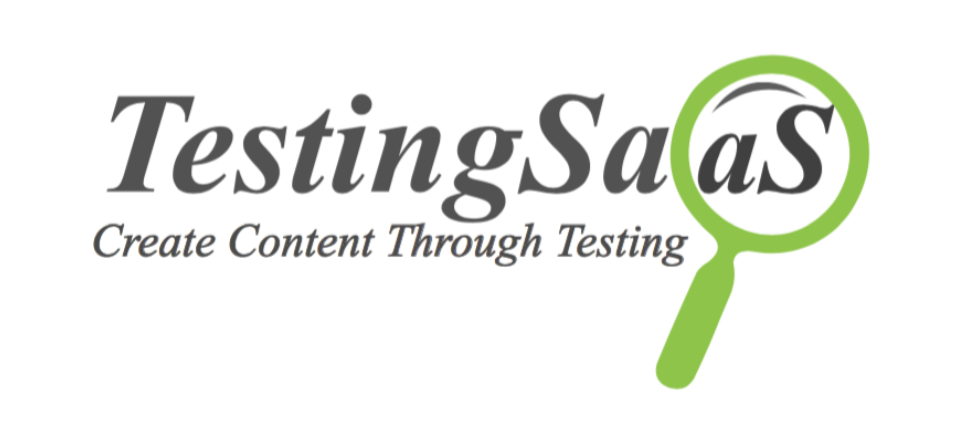 Specializing beta testing services for SaaS companies



Dear SaaS entrepeneur,

I know you are busy with creating your product and finding potential investors.

You featured your product at ProductHunt and search for beta testers via social media and specialized beta test websites.
But are you satisfied with this?
Is the client's feedback in a structured output, but more important, is it useful and easy to follow up?

No?
Then it is a good idea to contact me.
Coming from more than a decade in software testing, I will setup a beta testing framework which is intuitive and suitable for your clients.

TestingSaaS delivers beta test consultancy in the following areas:


Strategy: Beta test framework setup and finding qualified beta testers

Management: Beta test Execution and Management involving multiple beta testers and tooling

Evaluation of a beta test: Examine results and do a proper evaluation

For future beta tests you will have the framework and metrics to maintain the quality of your SaaS product, resulting in happy clients and less hassle for you.

Interested?

Click the button below!