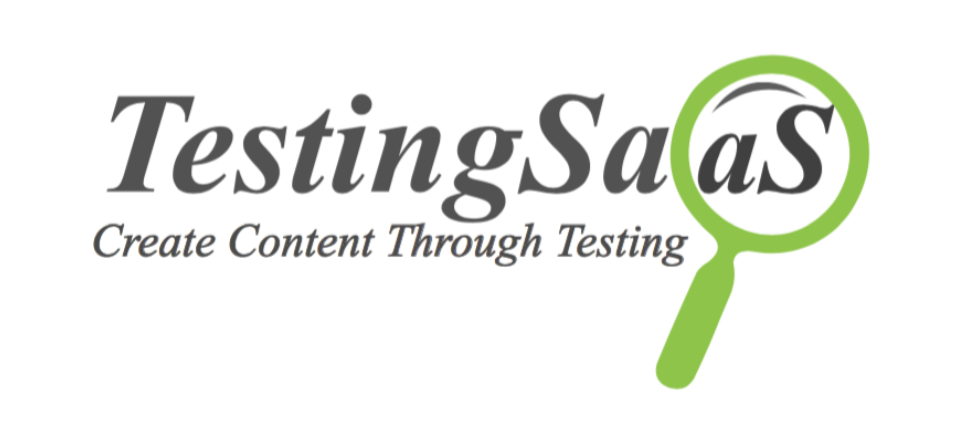 I have been a professional softwaretester since 2005.
During this time I have done diverse test assignments for government, financial services (banking, insurance), logistics and e-commerce.
See my LinkedIn-profile for a detailed outline of my software testing career.


Since 2007 I started to work with SaaS applications.
This interest resulted in a blog and evolved into an online community TestingSaaS.
With this community I attracted employers and several SaaS-minded organizations like EEMA and Kantara Initiative.


Because of Kantara and EEMA I started to look more at identity management and SaaS.
I specialized in Identity and Access Management (IAM) software testing.
My first assignment: conformance testing of the UMA protocol for Kantara Initiative.
This experience led to other IAM testing opportunities at Essent and iWelcome.


Working at iWelcome did me realize I wanted to start my own company in beta testing online software and helping SaaS start- and scale-ups with their beta testing.
Beta testing can be a lot more structured and doing this speeds up beta testing and delivers insightful metrics to the SaaS company.

TestingSaaS wants to give you the best Beta test strategy for your SaaS company!
TestingSaaS | Helena Coetsstraat 15 6815GN Arnhem | +31 (0) 6 12 18 52 62 | info@testingsaas.nl
IBAN NL20RABO0328889253| KvK/CoC 71230912| Btw/VAT NL150570673B01